24-Hour Emergency
Vet Services 
Board-certified veterinarians providing advanced diagnostics and specialty veterinary services in Pensacola, Florida.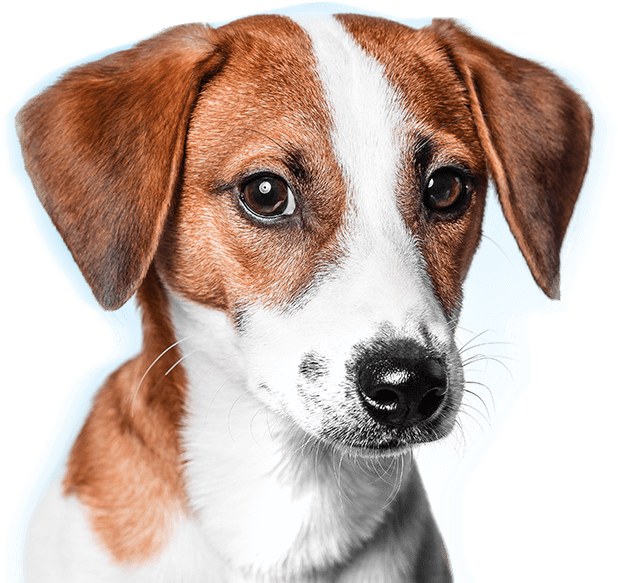 Veterinary Emergency Referral Center
Providing Excellent Care Through Compassion, Communication and Technology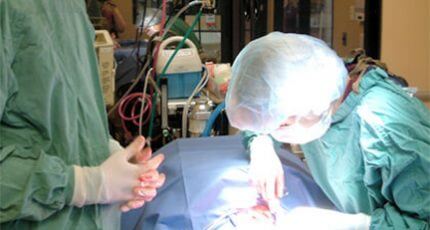 Emergency and Critical Care
The Veterinary Emergency Referral Center is available 24 hours a day, seven days a week, 365 days a year to provide modern, compassionate care for pets in Pensacola and the surrounding areas. Our emergency, critical and specialty vet care and referral services are delivered by our board-certified veterinarians, highly-trained technicians and caring support staff. If you need critical care or have a referral for specialty veterinary services for your dog, cat or exotic pet, we're here to help.
Emergency and Critical Care Services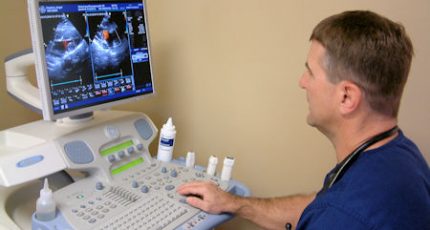 Board-Certified Veterinary Specialists
Our experienced, board-certified professionals at the Veterinary Emergency Referral Center have years of experience in critical care, surgery, neurology, ophthalmology and dermatology. Our in-depth knowledge and specialized veterinary equipment allow us to help animals with a wide range of health issues. Whether your pet has suffered a traumatic injury from an accident or needs treatment for a long-term ailment, our entire staff is ready to provide the best in veterinary care.
Get to Know Our Veterinarians and Staff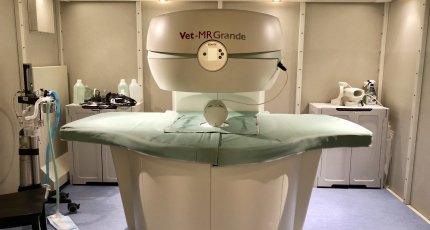 Advanced Imaging and Diagnostics
Delivering the right health care solution to your pet requires having the best information possible. At the Veterinary Emergency Referral Center, we use advanced imaging equipment and modern diagnostic techniques to gather as much information as we can. We use these detailed images and lab results to make accurate diagnoses, provide life-saving interventions, and develop effective care plans for your pet.
Advanced Imaging and Diagnostic Services
Contact Our Veterinary Emergency Referral Center
VERC is the only fully-staffed, 24-hour emergency veterinary center offering advanced diagnostics and specialty veterinary services between Mobile and Tallahassee.
We provide compassionate emergency and referral veterinary services paired with cutting-edge equipment and advanced diagnostics. Our state-of-the-art animal hospital in Northwest Florida offers in-house CT scans and a full-size MRI unit to provide high-quality images. We utilize our reference laboratory to provide accurate and timely test results. From our clean and comfortable waiting room to our paw-friendly heated floors, we provide a caring environment focused on providing the best veterinary care for your pet.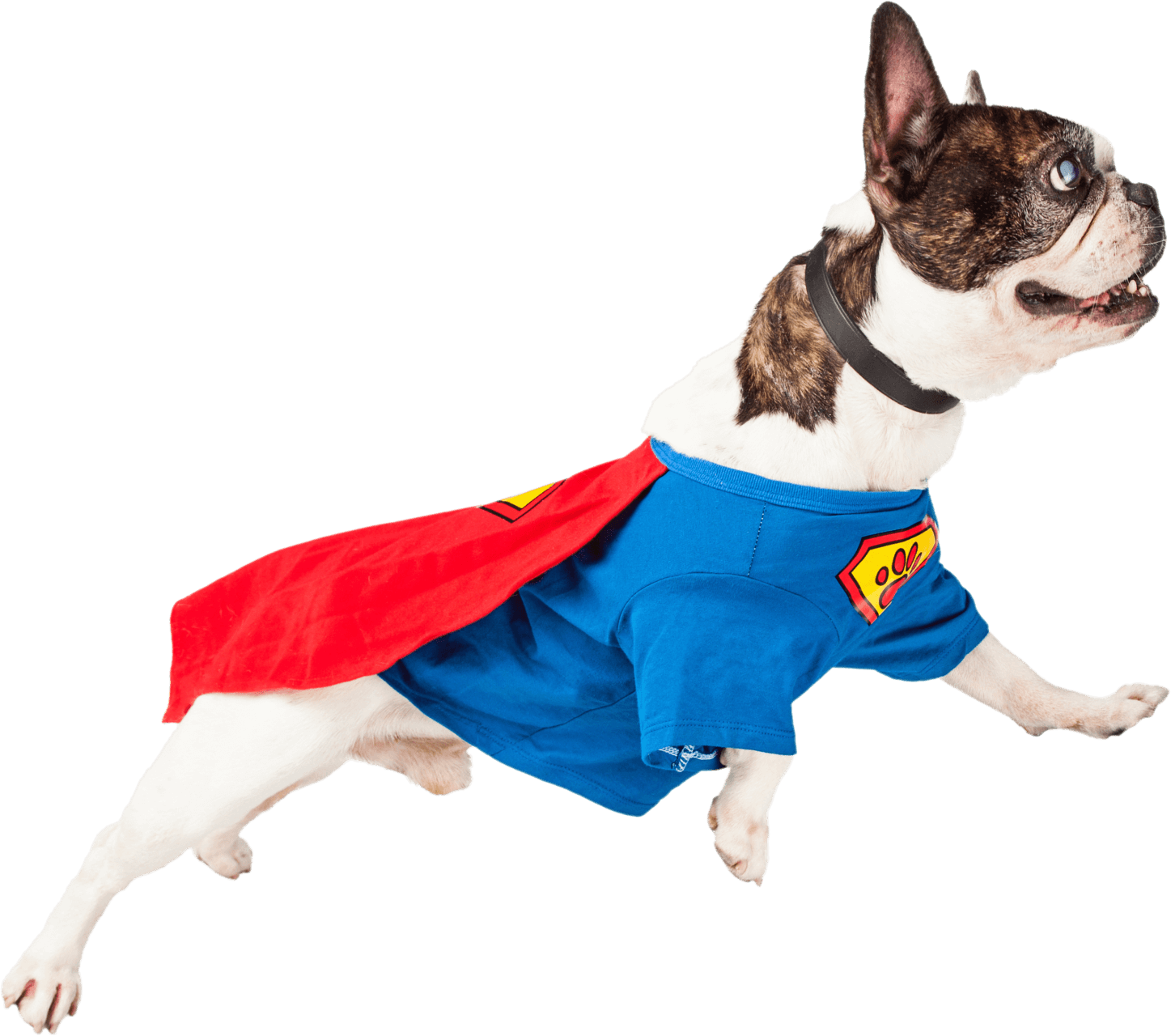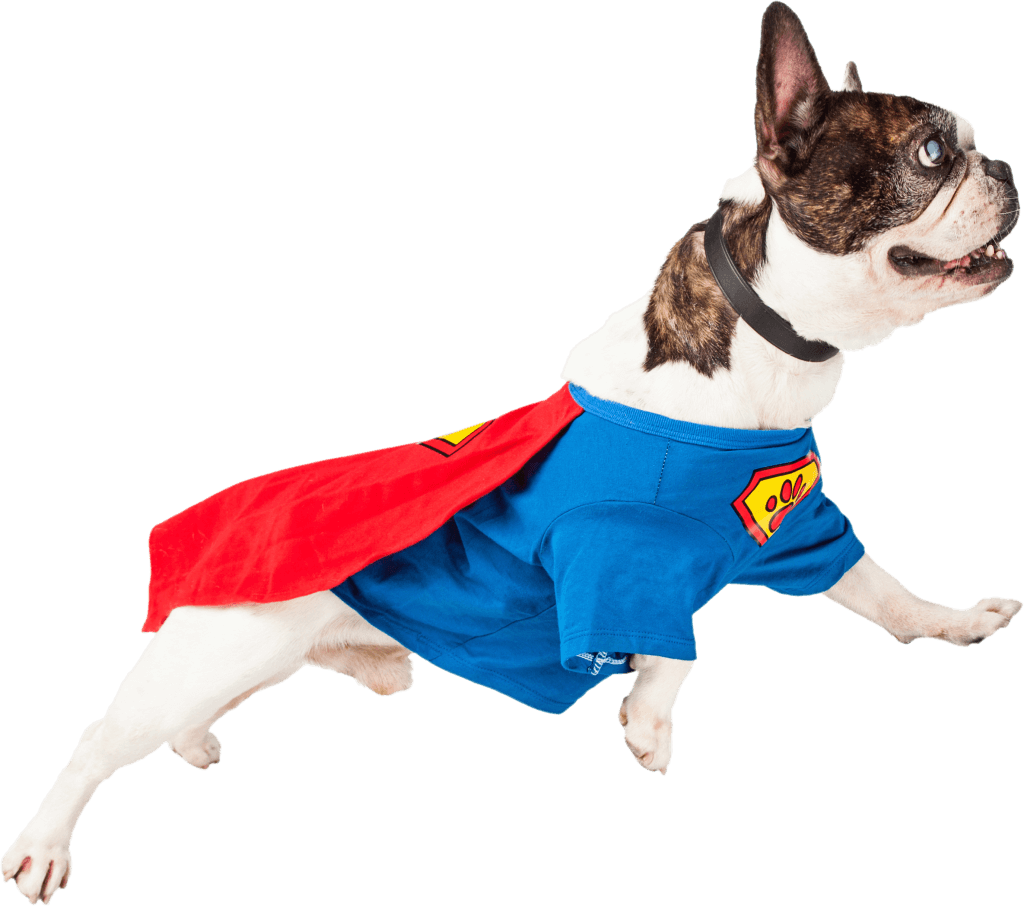 Help Save a Pet's Life
Your pet may be the hero we've been looking for!
Just like humans, pets often need transfusions to replace blood lost due to trauma or surgery. Having this scarce yet vital resource available to our emergency veterinary hospital can truly make a difference in our life saving efforts. We make the donation process as stress- and pain-free as possible for your pet in our clean and modern facility.